That marriage across racial lines was legal throughout the country in 1967, the U.S. Supreme Court ruled in the Loving v. Virginia case. Intermarriage has increased steadily ever since then: One-in-six U.S. newlyweds (17%) had been hitched to an individual of a race that is different ethnicity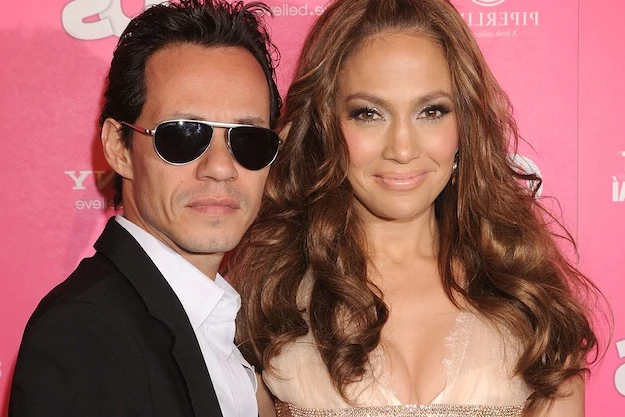 in 2015, an even more than fivefold increase from 3% in 1967. Among all married people in 2015 (not only those that recently wed), 10% are now intermarried – 11 million as a whole.
Listed here are more key findings from Pew Research Center about interracial and marriage that is interethnic families in the 50th anniversary regarding the landmark Supreme Court choice.
1 an increasing share of grownups state interracial wedding is typically a thing that is good US culture. Read more about Key points about marriage and race, 50 years after Loving v. Virginia …